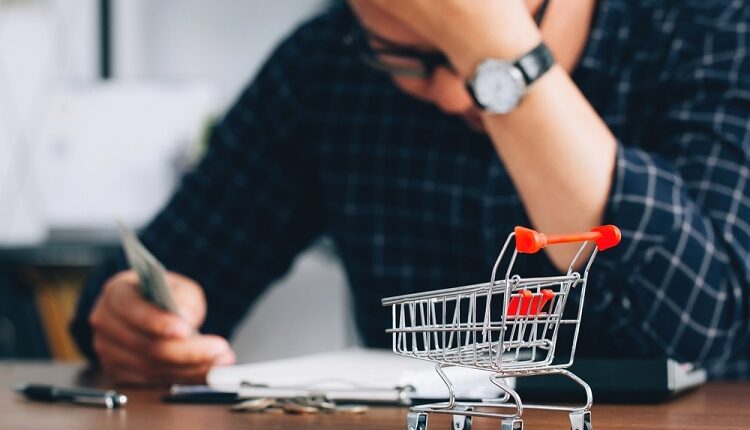 Supermarket Insurance: What Type Does Your Supermarket Need?
Supermarkets are the backbone of society because they provide people not just with food and household products but also with the occasional luxury that they want. These huge companies are doing really well and growing at a breakneck pace. Nevertheless, this does not mean that they are immune to claims that may be resolved by supermarket insurance.
Types of Supermarket Insurance
To beef up their level of protection, supermarkets may make use of a wide range of coverings. The following is a list of the many forms of supermarket insurance that you need to be aware of.
Public Liability Insurance
Public liability insurance protects the supermarket against claims that a customer was hurt as a result of the services provided by the supermarket or that their property was harmed as a direct consequence of the injury. There might be anything from a few hundred to several thousand individuals entering the building on a daily basis, and the appropriate precautions need to be taken to guarantee that none of them is injured in the process.
This may involve putting up signs indicating that the floor is wet shortly after sweeping it, making sure that the shelves are stocked regularly, ensuring that the food sold is edible and has not passed its expiration date, and taking any and all additional precautions that may be necessary. Even so, incidents might nonetheless occur, leading to legal action being taken against the retailer. As a result, the reimbursement from this type of supermarket insurance policy would greatly cut down on the expenditures of legal fees and compensation charges that the firm would normally have to bear.
It is more relevant to secure this protection owing to the increased risk of claims that might occur as a result of the large number of customers who shop at supermarkets in comparison to consumers who shop at smaller shops and convenience stores.
Stock Insurance
It is highly suggested that stores get stock insurance because of the large number of equities they typically own. This inventory is essential to the supermarket's daily operations; if it were to be destroyed, the store would have to temporarily shut down until the missing products could be replaced, resulting in huge financial losses and a terrible public image. This would hurt their future image as an unreliable company that doesn't have quick solutions.
For instance, if a store had a flood that destroyed the bulk of their perishable fruit and impaired the efficiency of the electrical devices offered, they would no longer be able to sell them. Ordering replacements for the ruined things quickly would be necessary, but doing so may be deadly due to the delay and additional expense.
However, if you have insurance and file a claim in the event of a loss, you'll be able to replace the items without having to spend as much time or money.
Buildings Insurance
Insurance for buildings is also an absolute need. This protection is important because it helps minimise the considerable financial loss that is involved with starting over and developing an institution from the ground up. A supermarket requires a premise in which they operate. Since they are dependent on the size of the structure, the location, the claims history, and other variables that impact the total cost of rebuilding, the quotations for such a cover might vary greatly due to the fact that these elements all play a role.
Fires, floods, hurricanes, vandalism, earthquakes, and explosions are some of the kinds of events that are commonly covered by insurance policies. As long as the claim is made as soon as possible after the tragedy, the adjusters will be able to assess the damage, and money will be able to be distributed without delay. After this is done, everything will return to normal. All scenarios are covered by this type of supermarket insurance, regardless of whether just a portion of the infrastructure was damaged or if it was completely wiped out. It is possible that the evaluation of the claim may take longer if the harm is more substantial.
Employers' Liability Insurance
Since supermarkets often have several workers on staff, the government of the United Kingdom mandates that these businesses get employer liability insurance. This rule applies to all supermarkets in the country. Its coverage extends to all employees, including those who work at the tills, those who manage stock in the back, the cleaners, the directors, and any other individuals engaged in the supermarket who get paid from them.
This type of insurance protects employees in the event that they are injured as a result of a work-related accident. This could be anything from a minor injury sustained from being hit by a shelf to more serious long-term health implications, such as back problems from sitting at a register for an excessive amount of time.
Final Words
In sum, supermarkets are successful establishments that provide a wide range of career paths and are generally well-liked by their clientele. When coupled with supermarket insurance, income may rise since the business doesn't have to worry about paying out claims, and the proceeds can instead be reinvested in the firm.