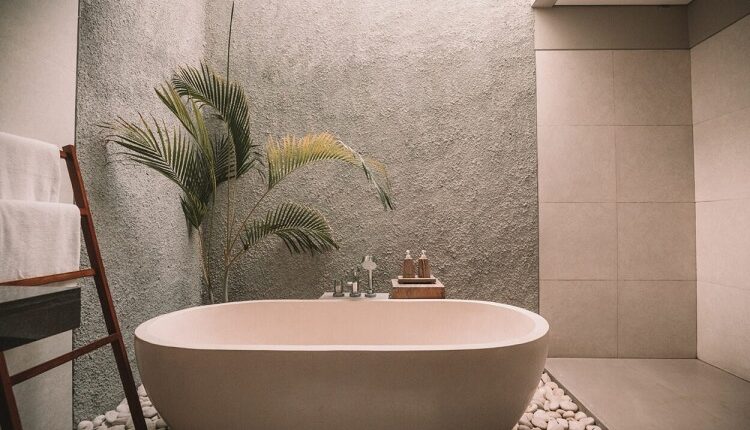 Shower Cubicle Selection – Factors To Consider
A shower cubicle is the frame that goes round the shower to enclose the shower. They are water tight, have water tight doors, and a drain away floor. When choosing the show cubicle there are a number of factors to consider. These revolve around the budget, the space available, any special functions (such as elderly use) and the style.
The budget
When we are buying just about anything we are limited by the budget available. When it comes to shower cubicles one can spend a few hundred pounds or many thousands of pounds. Go into the Sheikh of Dubai's residence in Windlesham, Surrey, and you will find a solid marble featured shower cubicle extravagant as you can find. Student properties are at the other end of the budget spectrum. Understanding your budget will be a crucial step in pitching your cubicle search at the right level.
The space
Cubicles come in a variety of shapes and sizes. The space available will to a large degree dictate what you can go for. Many en-suite showers are small single showers with a space saving sliding door. Where bigger spaces are available it is possible to get double and even triple shower spaces.
Special functions
If the shower is going to be used by an elderly or disabled person then the doors, the space available, and the bottom of the entrance need to be appropriate. There should not be a high step in or down into the shower, there may have to be rails for support and there should be sufficient space to move around easily. There are special showers designed for different requirements and it may be worth asking for some guidance from an expert if you are unsure.
The style
We are all ever more conscious of the style of our bathrooms. The 2013 bathroom style trend is a "natural" bathroom, complete with wood effect, browns and cream colours, and even floral features. Your shower should complement the look of your bathroom. Looking through magazines and websites you will see that there are literally hundreds of styles to choose from. The style will of course also be driven by the budget available.
As you go out in search of our new shower cubicle it can be quite daunting. The amount of choice is dazzling and the interest-free offers can encourage you to get credit and increase your budget. Make sure that you end up getting what you want. List out your priorities and stick to them. Don't regret your purchase later by overspending.
It is also a good idea to find out about installation charges. If you can get an all inclusive deal where you don't have to worry about finding a tradesman to fit the cubicle, and where the responsibility of the process is in the hands of the retailer from shop floor to installation completion, then you will have increased peace of mind.